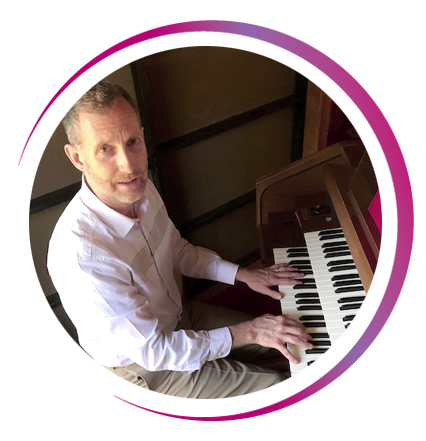 Following the tradition instituted by theologian – and composer – Martin Luther, music is a significant part of worship at Resurrection Lutheran. As Martin said, "Music is one of the fairest and most glorious gifts of God." Again quoting Brother Martin: "As long as we live there is never enough singing," so, yes, we http://distancestudio.com/contact-us/ do sing all the verses! Every time!
A couple more thoughts from Martin:
I have no use for cranks who despise music, because it is a gift of God.
A person who does not regard music as a marvelous creation of God, must be a clodhopper indeed
It's possible that not everyone who identifies as a Lutheran feels quite so strongly – and I choose not to say anything that might incriminate me – but hymn singing is part of the Lutheran tradition and one that we embrace with enthusiasm and joy!